2019-2020
Rohrs & Rowe, Property Agents Cornwall, are delighted to announce that they have once again been named Best Estate Agency in Cornwall, by the prestigious International Property Awards.
The judges also shortlisted Rohrs & Rowe to one of just three estate agencies, across the entire UK, to compete for the national title, Best Estate Agency in the UK. This highly coveted honour will be announced at an awards ceremony in early December, at the Savoy Hotel in London.
The International Property Awards are judged by an independent panel of over 80 UK industry experts. Judging focuses on design, quality, service, innovation, originality, and commitment to sustainability. Martyn and Matthew were once again awarded a Five-Star accolade, the highest level within the category. The presentation ceremony took place at the Royal Lancaster Hotel, Hyde Park, London.
The International Property Awards, now in their 26th year, are the largest, most prestigious, and widely recognised programme throughout the world and are open to all estate agents.
So what does this all mean for the Cornwall property industry and more importantly Rohrs & Rowe's clients? Martyn & Matthew commented:
"We are ecstatic to be awarded this prestigious and coveted accolade once again. This is acknowledgment from the most trusted and coveted industry awards that our clients receive the best all round service on offer in Cornwall and also what is now recognised as being amongst the best in the entire UK. It is also validation that we present and market our clients properties to the highest standards; as well as assurance they will receive five star customer service and satisfaction. Importantly, we received maximum marks in customer satisfaction and marketing, two areas that we strive to excel in and that are highly valued by clients. These are also why we have been nominated to the shortlist for the honour of being named Best Estate Agency in the UK. To be recognised on a national and international scale in this way is a huge honour for both us and the wider Cornwall property industry."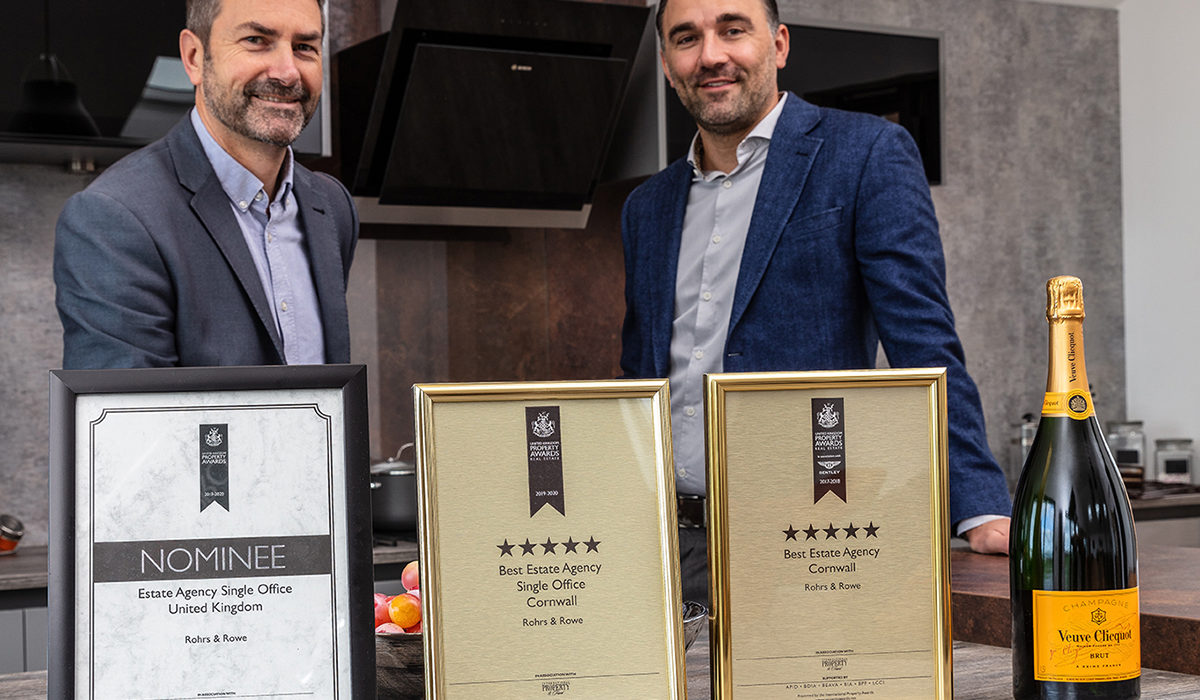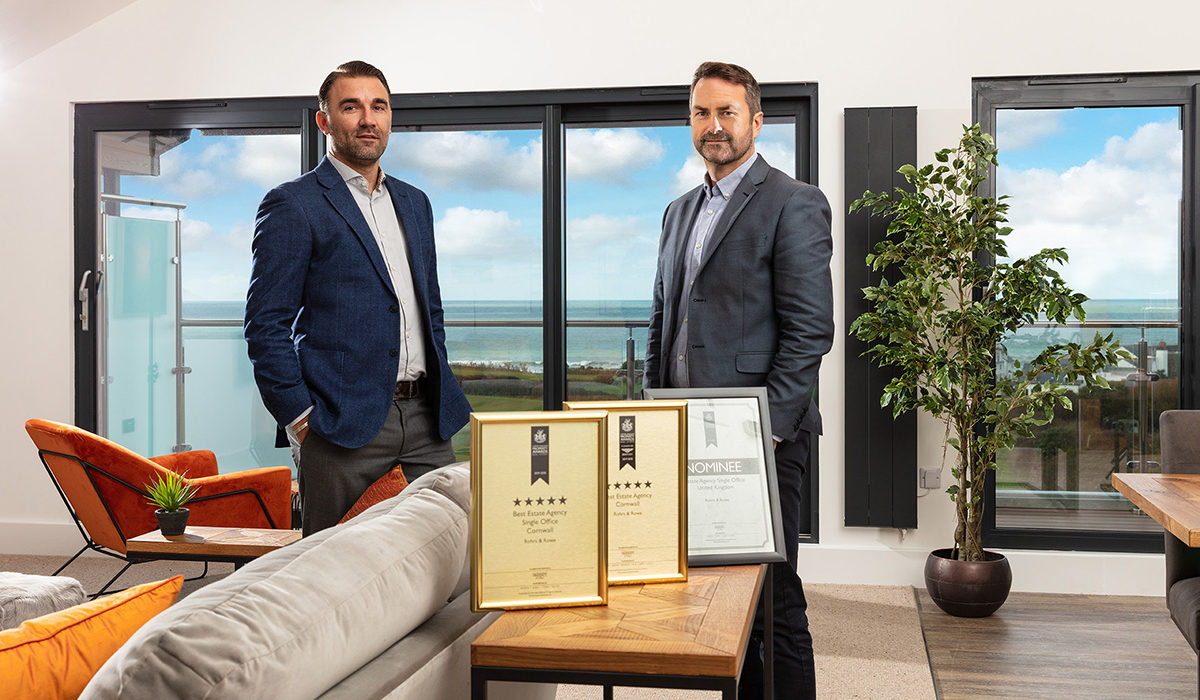 ---
2017-2018
Rohrs & Rowe were awarded their first highly prestigious industry award, presented by the renowned UK Property Awards and their iconic partners at Bentley Motor Company, in late 2017. This highly respected award came within 12 months of formally opening for business and acknowledged us as being the Best Estate Agency in Cornwall.
Presented at the Royal Lancaster Hotel, Hyde Park, London we were also very proud to have been awarded their Five-Star accolade, the highest achievable level within the category, which recognises agents as being amongst the best in the UK.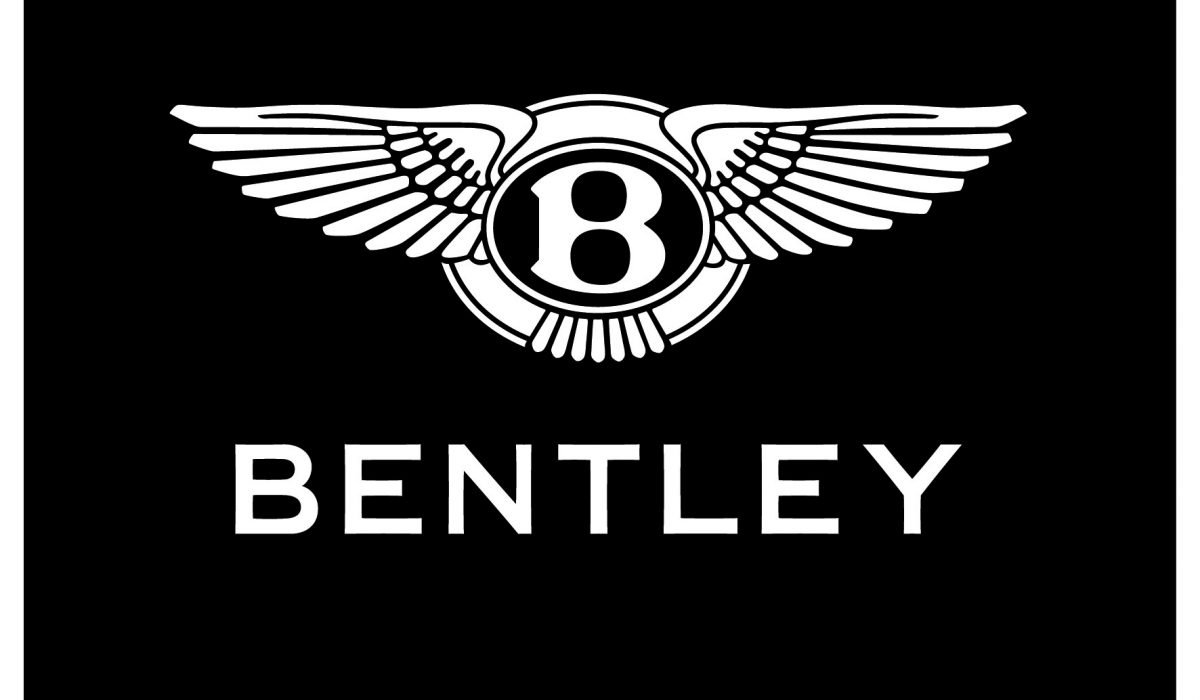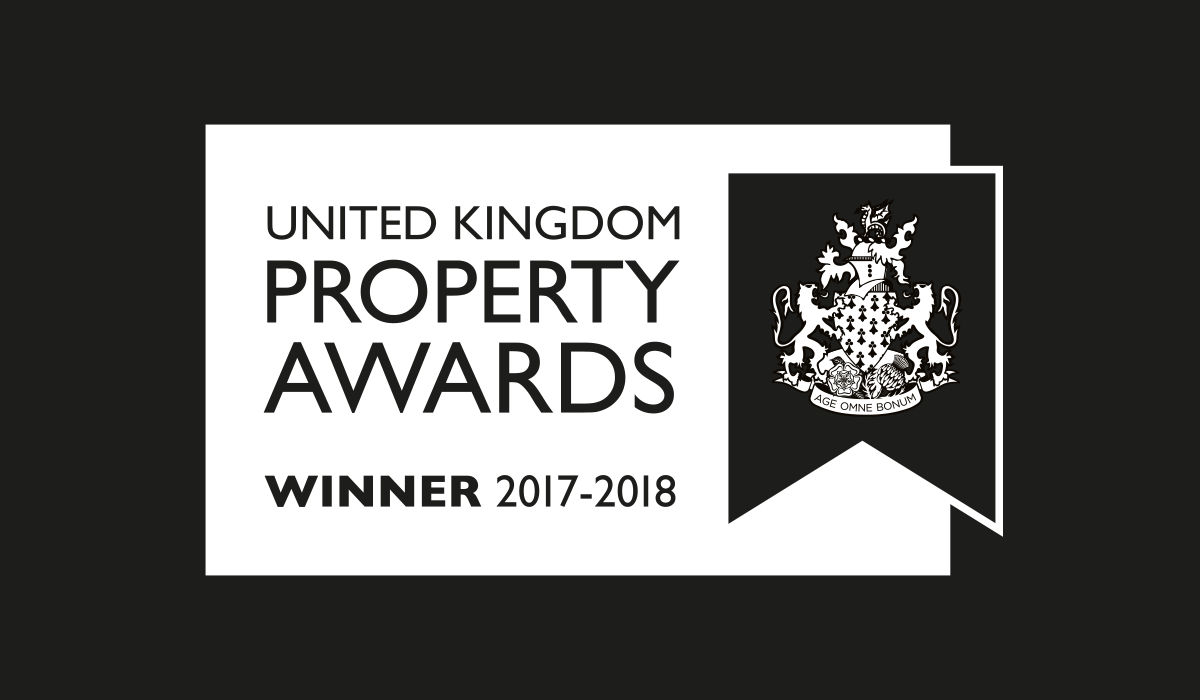 On winning the award, Martyn and Matthew commented:
We are truly over the moon to have received this accolade from such highly respected and established industry awards. It was our vision to create a new style of agency that would make us really stand out from the crowd and offer clients an exciting and innovative alternative to the traditional high street agents or the faceless online only agencies. It is fantastic that a judging panel of such experts and their partners at the world renowned Bentley Motor Company feel we are setting new industry standards and achieving our goals, but more importantly to us, it was the positivity expressed by our own clients' in their comments and feedback to the judging panel.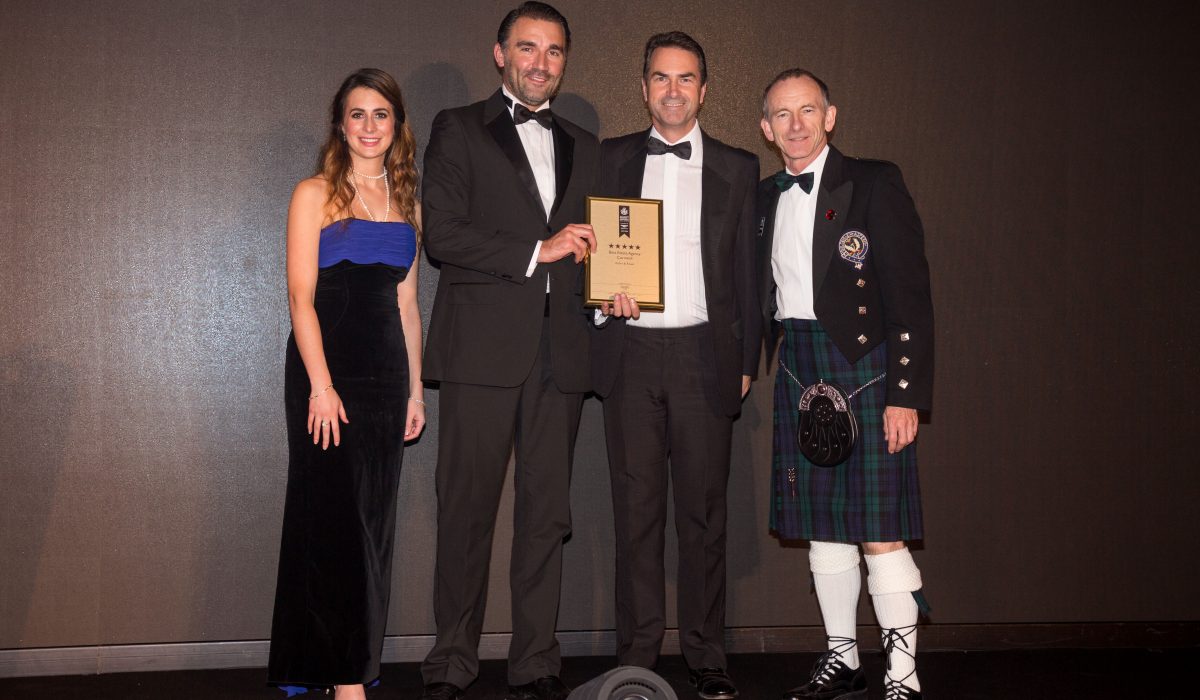 Hannah Davies (Bentley), Martyn Rohrs, Matthew Rowe & Stuart Shield (UK Property Awards)
Rohrs & Rowe have taken many elements from their 40 plus years of combined industry experience; local knowledge, national contacts and exceptional levels of personalised service and combined these with the use of the most up-to-date technology plus their extensive social and online presence, to create an inspiring, dynamic and bespoke marketing solution.
Here at R&R we are renowned for selling aspirational homes across Cornwall but our ethos is also to market the lifestyle available to people in our beloved county. Not only showcasing "best in class" homes but also the lifestyle these properties and their locations provide to an owner. We are not only passionate about houses, but promoting Cornwall itself and all it has to offer. We highlight this in all of our innovative marketing and the fact we have been so highly awarded by the UK Property Awards and Bentley, recognises and acknowledges our success in doing so.
As long as your property (or land) is distinctive, whether you own a tiny stone cottage in a jaw dropping setting, a contemporary waterside apartment or a Georgian home in acres of land, the R&R personal and unique approach will help you add saleability and value to your property. Why not give us a call and see why we have just been voted 'The Best Estate Agency in Cornwall'.