We pride ourselves on changing the way someones most prized asset is presented to the world, using our innovative and highly complimentary marketing techniques to turn around their fortunes. We also provide exceptional advice which helps our clients to understand the market and to achieve their goals of moving on with their lives, whilst achieving the best possible price. This often results in our clients being delighted with the outcome, which for us is a real honour.
We are frequently approached by owners who have become very downcast and confused about why their property is not selling but often the house itself is not actually the issue! More often than not, its failure to sell has been as a result of lacklustre marketing and poor presentation combined with a low standard of follow-up advice and this combines to create a downward spiral of enthusiasm too. The end result is that very few people come to view and the agent has no real strategy other than to suggest a drop in price. There are often so many things that can be done to improve these results without this last line of action, sometimes changing the price has to form part of a strategy, especially if the original advice put the property considerably out of kilter with the market.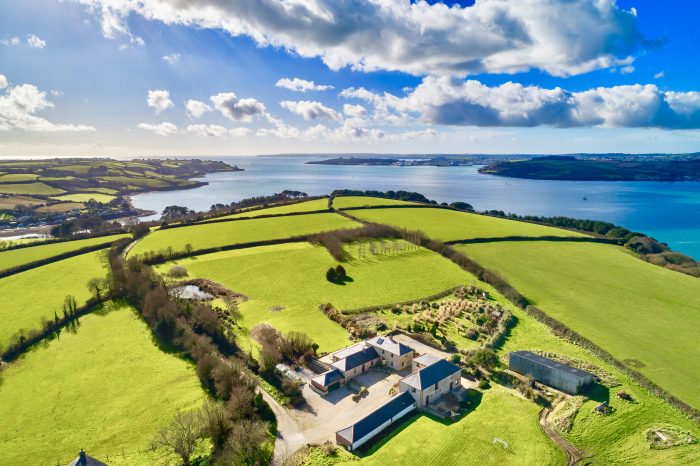 There are many shocking examples of poor marketing, which is really unforgivable when it forms such an important part of the modern estate agents job. The presentation makes such a huge difference to the mindset and feeling of a buyer. Almost every house we deal with is unusual or unique and so has aspects that really need to be highlighted to buyers. We aim to make our clients properties feel truly aspirational. This can be anything from the angle that the property is photographed from, the lighting of a room, or even just showing it in relation to its location and the lifestyle activities that surround it.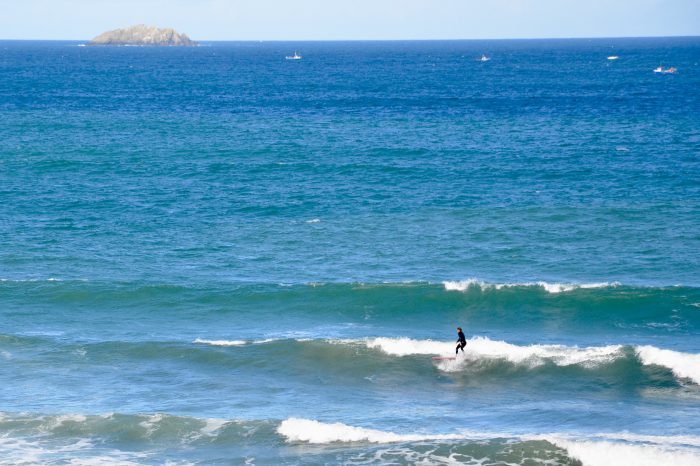 What makes a property aspirational can be many things and our market leading techniques will highlight what's special about it, whether that's its location, the architecture, the gardens, the detail/character, the views etc etc. We will find them, highlight them and then educate the market to understand how the property benefits from them. We have many solutions for these scenarios that create the wow factor! After producing these, they need to be shown in the right format starting with a brochure of the highest quality and then promoted with the right techniques.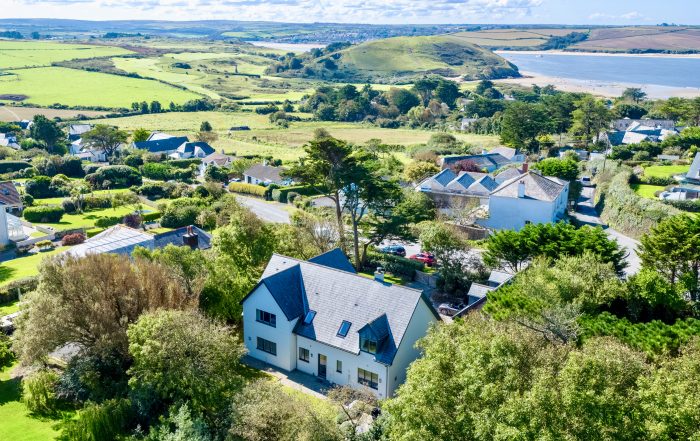 The options for marketing has widened considerably over recent years and the development of social media has moved at great pace and so should now be considered as a highly important element of any strategy too. With the right presentation and correct strategy the whole scenario can very rapidly transform into something very exciting. We are consistently at the top of the league tables for "property views" on the three largest property portals of Rightmove, Zoopla and Primelocation. In fact, two of our properties were highlighted in the press as being the most viewed properties in Cornwall in November 2017 and January 2018 respectively – one being a house that had been for sale for 18 months with other agents before ourselves!
A large number of the properties we sold over the last year had previously been on the market with other agents, for many months if not years (one had been on the market for 4 years). In each of these situations we have had an exceptionally swift average time from marketing commencing to sale agreed.
We see these kinds of properties as a challenge that we fully relish and also as a way of demonstrating our skills and enthusiasm. Many of our sales have resulted in great things for our vendors and buyers who have given us numerous fabulous testimonials and recommendations to their friends.
If you like the sound of what we have described and like the look of our marketing style please call us as we'd be delighted to discuss how we can be of help.
Contact us on telephone: 01872 306 360 or email: Info@RohrsAndRowe.co.uk