When selling, traditionally houses come on to the market during the spring and summer months, as people wait for their homes to look their best, when flowers return to the gardens, leaves return to the trees and we can be sure of some sunshine (in theory!). We know that great images are one of the key elements to a successful marketing campaign, however we have also seen through our own unique style of marketing that exterior shots of the house itself are not always as necessary as you might think. Having some well thought out interior shots, teamed with stunning location images from our considerable image library and our extensive inspiring video footage, we can often generate enough intrigue and mystique to get people through your door, even at this somewhat dreary time of year.
Importantly in the decision making process too, we have a long list of proceedable buyers looking for a wide variety of properties and price ranges, throughout the county, who are ready and very focused on buying now. The current season is not affecting their motivation to buy as their homes are either under offer or they are wanting to purchase now, so they have the pleasure of using it themselves in the warmer months of the year. With this in mind, it's worth considering getting your property ahead of most of your competitors – the early bird may well catch the worm in 2018!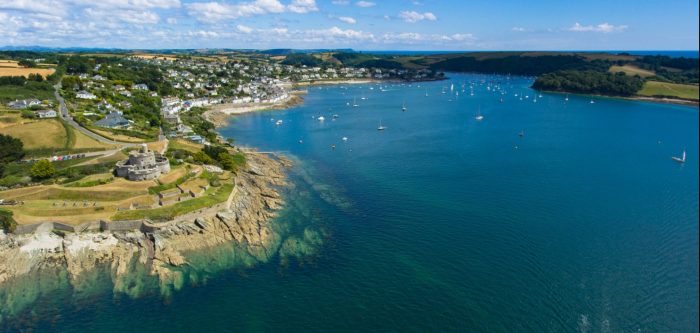 At Rohrs & Rowe we offer a #DifferentApproach to selling your home, in every aspect of property marketing, we created R&R to offer an exciting and innovative alternative to current estate agents. We have taken the best bits of the high street; Vast experience, excellent local knowledge and a personalised service and combined this with the use of current technology, social media and online marketing, to create an inspiring, dynamic and bespoke solution. We believe it's important to showcase your home in the best possible way as well as the lifestyle your property and its location provides. We are not only passionate about houses, but showcasing Cornwall itself and all the wonderful things it has to offer. This comes across in all of our marketing activity.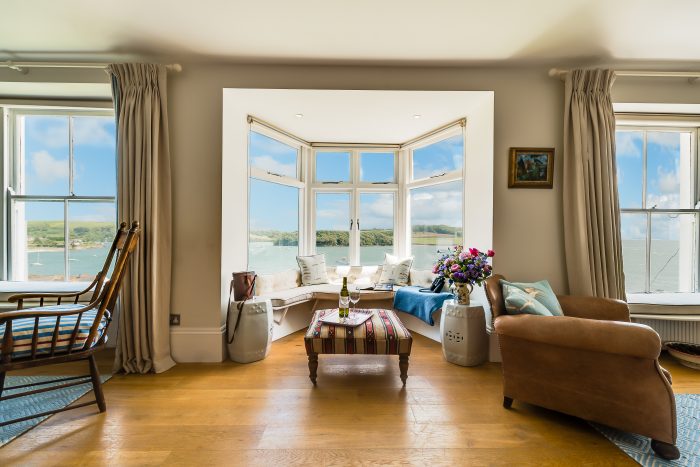 If you're still concerned about openly marketing during the winter months we can discreetly discuss the property with potential suitors to the property. We can also make all of the preparations now ready to take exterior photos and videos when the sun shines and your gardens and the countryside wake up from their deep sleep. You'll be first in line as soon as those leaves appear, when others are just starting to think about marketing theirs, you'll still be ahead of the game!