When selling, traditionally houses come on to the market during the spring and summer months, as people wait for their homes to look their best. When flowers are blooming in the garden, leaves return to the trees and we can be sure of some sunshine (in theory!).
We know that great images are one of the key elements to a successful marketing campaign, however, we have also seen through our own unique style of marketing that exterior shots of the house itself are not always as necessary as you might think.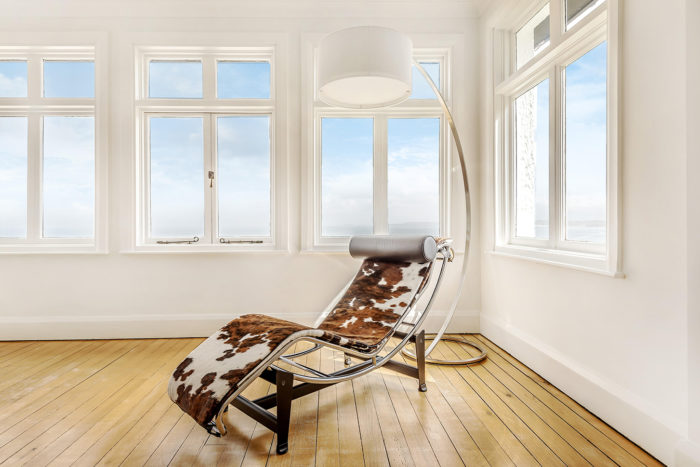 Having some well thought out interior shots, teamed with stunning location images from our considerable image library and our extensive inspiring video footage, we can often generate enough intrigue and mystique to get people through your door, no matter the time of year.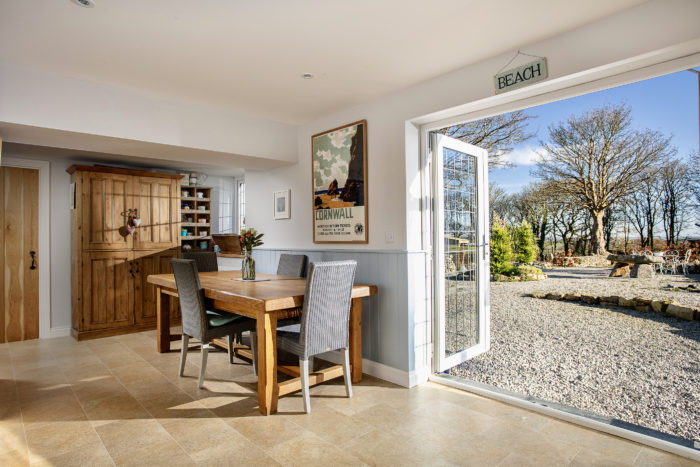 At Rohrs & Rowe we have our own professional photography team, including drone, exteriors and interiors. Our property photographer has a unique flair for capturing your property's best angle and advising you on any tweaks or changes he might need to make to create the best photos. These include our signature night time shoots if appropriate.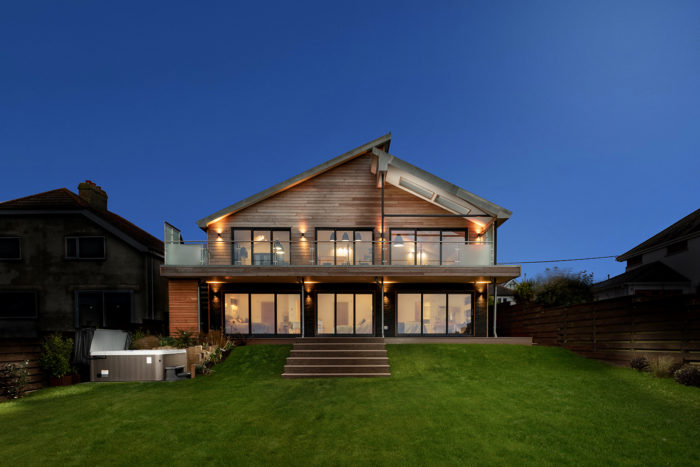 It is also important to remember that we have a long list of proceedable buyers looking for a wide variety of properties and price ranges throughout the county, who are ready and focused on buying now.
The end of 2019 saw a shortfall of properties, at the higher end of the market, being listed for sale in Cornwall; meaning now is definitely a great time to sell. We have many motivated buyers with homes under offer or who are simply ready to purchase now, so they have the pleasure of using it themselves in the warmer months of the year.
With this in mind, it's worth considering getting your property ahead of your competitors – the early bird may well catch the worm in 2020!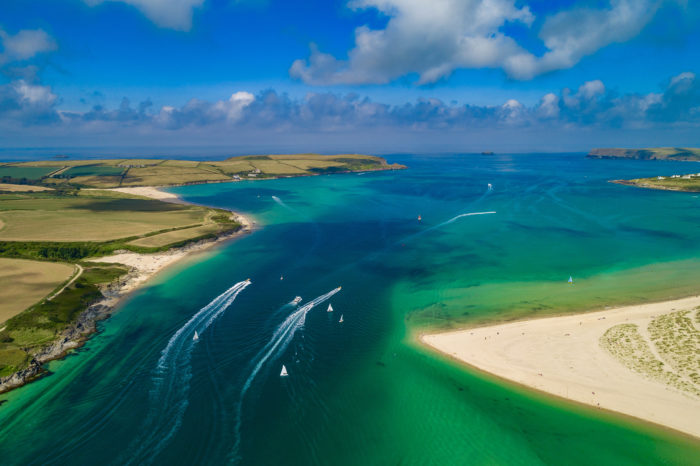 So why should you choose us? At Rohrs & Rowe you will always have direct access to our company Directors, one of which will be responsible for and oversee the sale of your property from start to finish. We also have a trusted team of industry experts to support you at every step of the way. These flexible, in-house expertise make a practical reality out of Martyn and Matthew's vision of a dynamic and responsive team.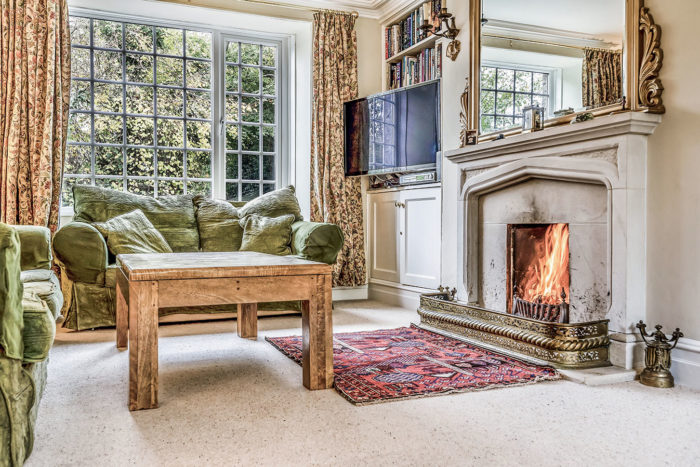 We are also aware that the world has changed and keeps changing, which is why we do too. What used to be a safe bet now risks looking redundant, so we focus on what works and we speculate to accumulate. In practice, this means serious investment in large-scale advertising in prestige glossy magazines, in and out of the county, a dynamic and agile online marketing presence, carefully worded, well-targeted email marketing and much more. You can read more about what we do and who we are here >
If you're still concerned about openly marketing during the winter months we can discreetly discuss the property with potential suitors now, whilst we also make all of the preparations ready to take exterior photos and videos when the sun shines and your garden and the countryside are back to their better selves.
This way you'll be first in line when others are just starting to think about marketing theirs; so you'll still be ahead of the game!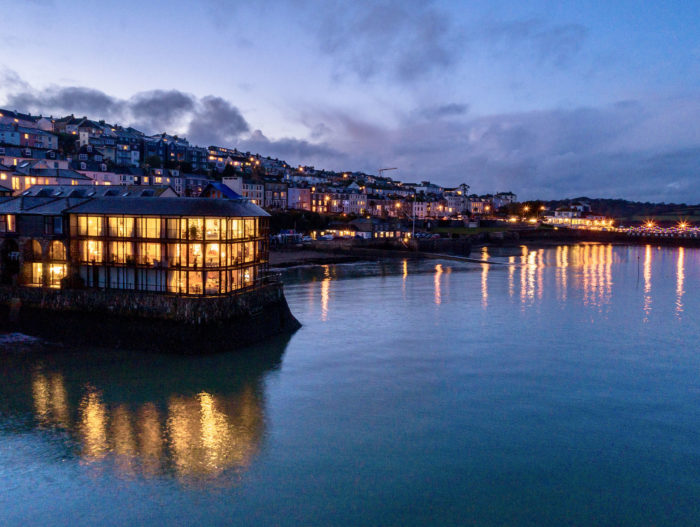 If you'd like to book a confidential consult call or appointment with one of our Directors, Martyn & Matthew please do so here >.
We would love to hear from you.