The town is famous for its wonderful stone bridge that sits at its centre. There is a wide variety of interesting boutique shops and restaurants as well as all the local services you could ask for. Recreation plays a big part and there are numerous sports clubs, Football, Rugby, Cricket as well as Tennis and Bowls. The Camel Trail runs through the town and provides a wonderful route into Padstow alongside the River in one direction and a lovely country experience to Bodmin going inland.
If you'd like to know more about Padstow you can see our area guide here>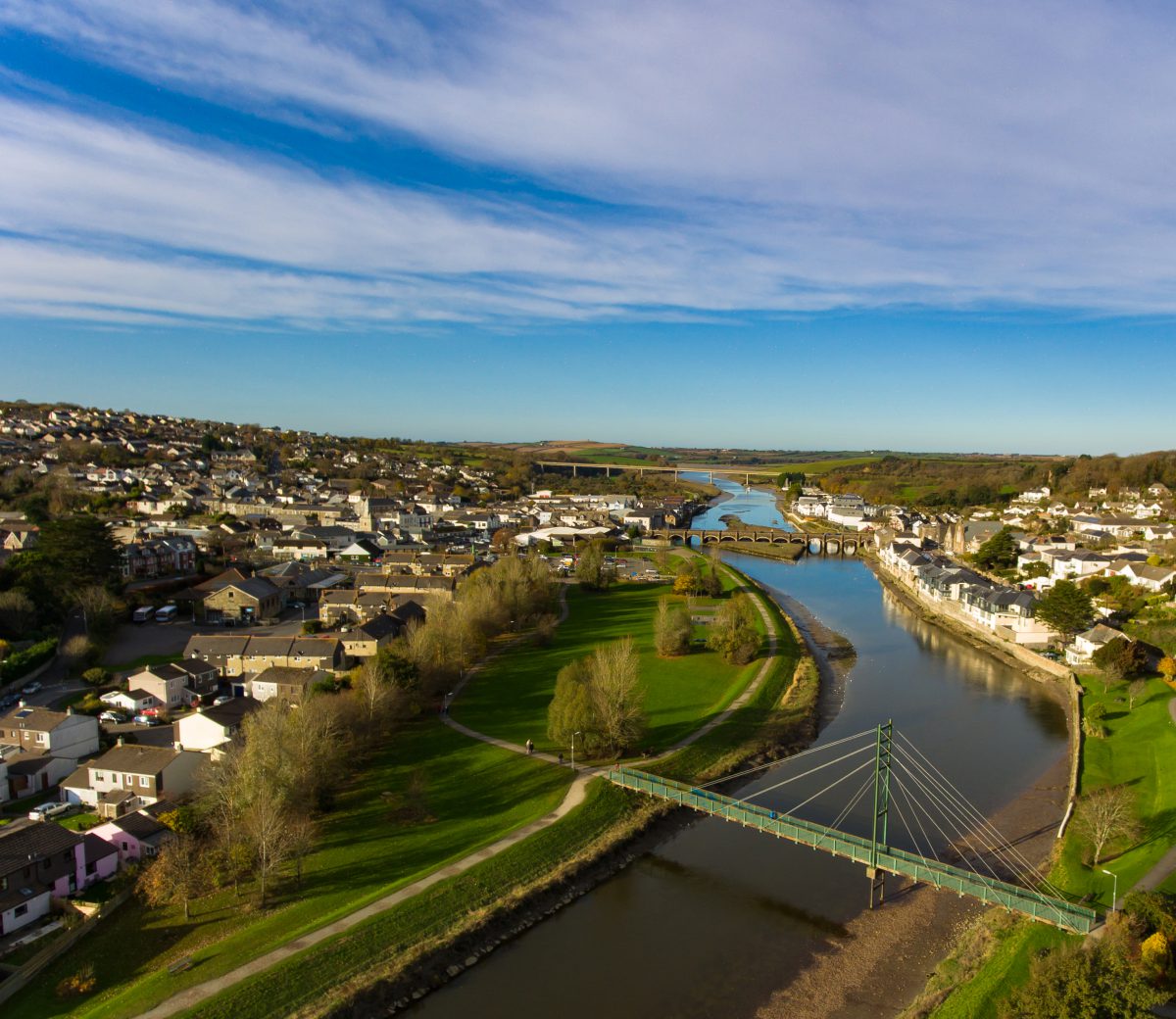 Our insiders guide to wadebridge
All the inside info you need to know on this historic yet lively town with picturesque backdrops of rolling countryside.
In both 2014 and 2015 Wadebridge made the Sunday Times' 'Best places to live in Britain' list, described as "The real deal…a comfortable working agricultural town with few pretensions." Locals will speak passionately about the independent restaurants, cafés, shops and boutiques that line the largely pedestrianised town centre. Find out more here >
LIQUID LUNCHES ON THE NORTH CORNWALL
We tend to visit restaurants because of the irresistible dishes on their menus, and the drinks are usually just an afterthought. But what if the liquid element of your meal is your priority? Well, worry no more, because we've compiled a list of our favourite places in and around North Cornwall where the drinks are just as, if not more, important than the food >