Cornwall has been at the centre of considerable media interest over recent months. From the announcement that many of the leaders of the free world will be here in the summer for the G7 summit in Carbis Bay, to the plethora of television programmes celebrating life and leisure in the county, there is no doubt that Cornwall is most definitely firmly in the spotlight in 2021. With such a raised profile, it's no wonder Cornwall is such a sought after destination in so many ways right now.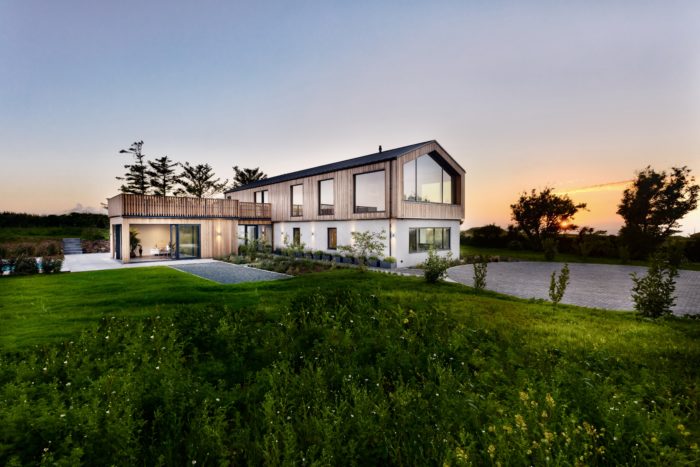 But what does all this mean for home owners in Cornwall who are wanting to move house? Put simply, this translates into it being one of the best times in recent history to sell a property in the Duchy.
Paradoxically this positive market has created some hesitancy in the early months of 2021 among would be sellers, particularly those who are wanting to move within the county. Common concerns are over a lack of supply of property to the market for their onward purchase. Our advice is simple, don't be put off the idea of selling your property. The pre spring market is often much slower in terms of the supply of property, as most sellers will look to bring their homes to the market from Spring/ Easter onwards. With collective confidence in the market, an extension to the stamp duty holiday having been announced in the budget, the market looks destined to remain buoyant and therefore it will be a great time to achieve the best price for your property. We also know many people held back from selling their homes in 2020 due to obvious and genuine reasons, so there are many people who now want to move home. However, if you haven't been able to identify many potentially suitable houses to buy and you are concerned about the potential stresses of selling your own home quickly but then having nowhere to move on to, there are other options open to you outside of putting your house publicly for sale. We have a vast database of buyers wanting to secure homes across Cornwall, so we can discuss the benefits to creating a private marketing campaign. We can take any sense of pressure out of selling but also put you in the best position to secure your next house, once the right property does come along.
There are also many advantages to pre planning and preparing the marketing of your own property well in advance of selling, even if you are not yet ready to sell it. We know that great images are one of the key elements to a successful marketing campaign, however, we have also seen through our own unique style of marketing that exterior shots of the house itself are not always as necessary as you might think. Having some well thought out interior shots, teamed with stunning location images from our considerable image library and our extensive aerial video footage, we can often generate enough intrigue and mystique to get people through your door, no matter the time of year.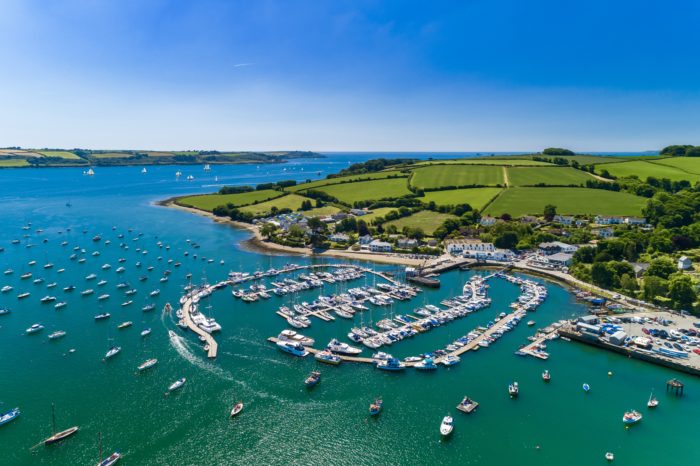 At Rohrs & Rowe we have our own professional photography team, including drone, exteriors and interiors. Our property photographer has a unique flair for capturing your property's best angle and advising you on any tweaks or changes he might need to make to create the best photos. These include our signature night time shoots if appropriate. With this in mind, it's worth considering making preparations as early in the year as possible.


So why should you choose us? At Rohrs & Rowe you will always have direct access to our company directors, one of which will be responsible for and oversee the sale of your property from start to finish. We also have a trusted team of industry experts to support you at every step of the way. This flexible, in-house expertise make a practical reality out of Martyn and Matthew's vision of a dynamic and responsive team. 

We are also aware that the world has changed and keeps changing, which is why we are always evolving. What used to be a safe bet now risks looking redundant, so we focus on what works and we speculate to accumulate. In practice, this means serious investment in large-scale advertising campaigns in premium glossy magazines (in and out of the county), a dynamic and agile online marketing presence, access to journalists in the national press and so much more.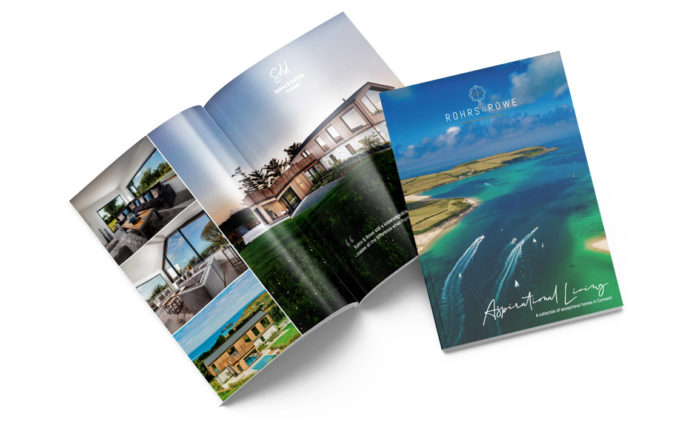 If you'd like to book a confidential consult call or appointment with one of our directors, Martyn & Matthew please contact us as we would love to hear from you.