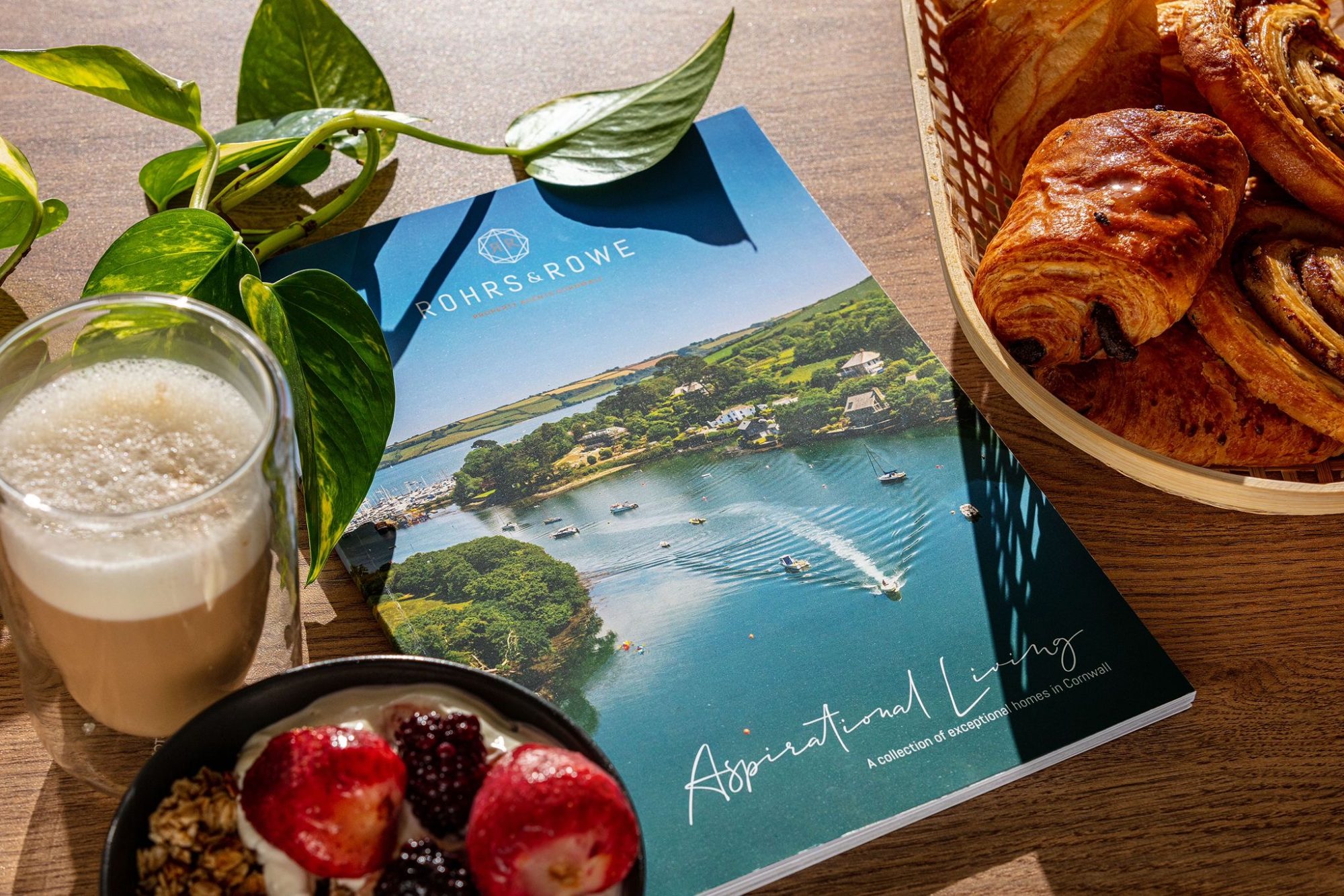 Welcome to Aspirational Living, brought to you by Rohrs & Rowe.
2021 was a special year for us as we celebrated our fifth anniversary over the course of the summer. Throughout the years, we have been fortunate enough to act on behalf of many delightful clients, selling an amazing array of properties right across the county, including everything from spectacular cliff top homes to country houses and estates, as well as many more individual houses, cottages and apartments. We relish the opportunity of providing all clients with the most effective advice on how to maximise the value of their property, whilst also using all of our experience to create and design bespoke marketing strategies.
During the late summer, we were also delighted to achieve Cornwall's most valuable open market sale of 2021, for an individual residence. This was a milestone moment for the company as it clearly demonstrated how far we have come in our five years, whilst also showcasing the results that we are able to achieve for our clients through our unique approach. Our achievements were also formally recognised and rewarded in the autumn with our fourth accolade in five years from the International Property Awards.
We hope that you enjoy looking through all of the amazing properties, interesting editorials and tasty recipes that are contained within the magazine. If we can be of help to you, your friends or your family, please do get in touch.
Martyn Rohrs & Matthew Rowe