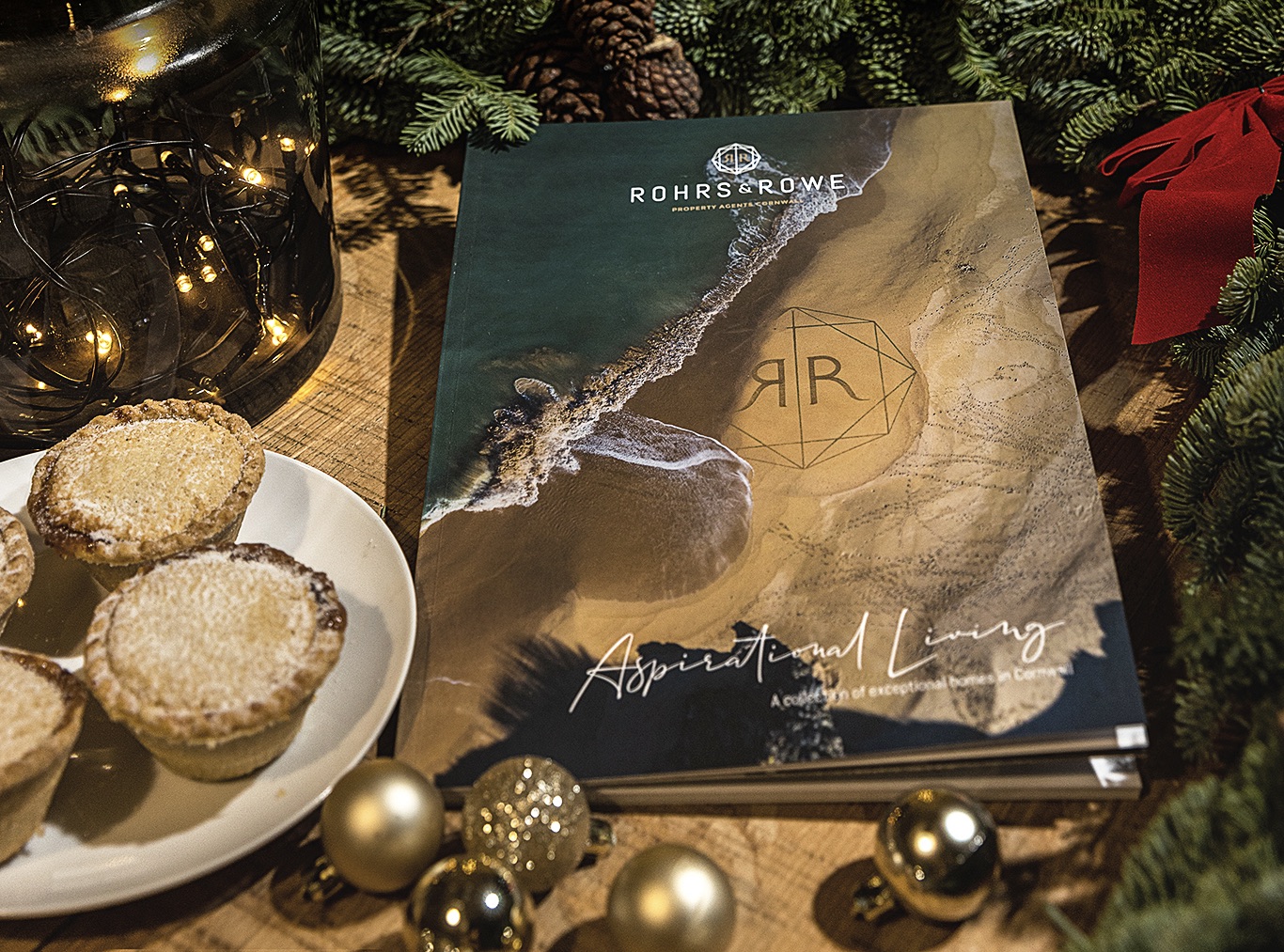 Welcome to Aspirational Living, brought to you by Rohrs & Rowe.
We hope that you enjoy reading the excellent articles that are featured throughout and looking at the magnificent selection of properties that we have the pleasure or representing throughout our beautiful county.
In tougher times "the cream rises to the top" and this is particularly true when selling a property whilst the housing market goes through a tighter period. The desirability of the best properties will always remain – it's how to achieve the best price that is the art! The need for the correct advice and strategy is simply the most important factor when selling a property right now and our market leading advice and results have once again been formally recognised with us being named 'The Best Estate Agency in Cornwall' for 2022/2023 by the International Property Awards.
If you feel we can be of help to you, your friends or your family, please get in touch as we would be delighted to hear from you.
Martyn Rohrs & Matthew Rowe